Classic game that requires a steady hand to avoid the dreaded buzzer
Humorously named ailment parts for players must remove
Great fun for any number of players of ages 6 and up
Free Delivery!
Helpful Telephone Support
SSL Secured Transactions
Use the tweezers to remove Cavity Sam's ailments. Features classic ailments. Can play solo or with friends. Ages 6+.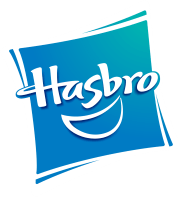 ×
If you have a question about this product, please use the area below, click 'SUBMIT' when you're done and we'll get back to you ASAP!