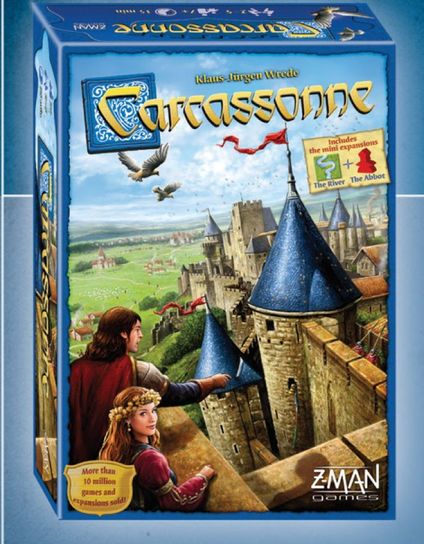 In stock
Carcassonne Board Game- New 2015 Edition
* We aim to deliver by our estimated delivery dates, however they can't be guaranteed.
Free Delivery!
Helpful Telephone Support
SSL Secured Transactions
FREE DELIVERY ON THIS ITEM.
Nearly 15 years after its original release, Carcassonne is back with an entire new look and luster. This new edition; nicknamed Carcassonne 2.0, has been entirely redesigned inside and out.
A simple, clever tile laying game that brings new challenges with every turn. Winner of the coveted Spiel des Jahres (Game of the Year) 2001. Includes the river tile expansion. Simple to learn, lots of strategy.
For 2-5 players, aged 8 plus. 30-45 minutes gameplay.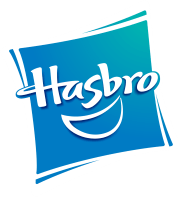 ×
If you have a question about this product, please use the area below, click 'SUBMIT' when you're done and we'll get back to you ASAP!
×
Limted time offer
Use code "SplashC1" to get 5% off* your basket.
This product will be .
* Discount only applies to first time customers. Code expires 31 Oct 2019.