Free Delivery!
Helpful Telephone Support
SSL Secured Transactions
Conduct 7 crystal growing experiments. An astonishing way to see science in action. It's fun to watch the sparkling crystals grow in front of your eyes. Display them in the specially designed display cases.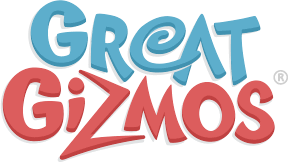 ×
If you have a question about this product, please use the area below, click 'SUBMIT' when you're done and we'll get back to you ASAP!