A New Era With a New Management Team
Splash & Relax, the leading above-ground pool and hot tub retailer, has been acquired by new owners in November 2021.
John Langley, the new CEO, explains that this is a new and exciting phase in the development of brand. Chris Miles, former CEO, founded Splash & Relax in 2004 in Horsham. He did an exceptional job building the brand, but the sudden growth in the industry during 2020 and 2021, coupled with staffing shortages, impacted the outstanding reputation of the business as it struggled under the weight of customer demand.
John promises a new experience with outstanding levels of customer service, making it his key objective when developing the brand. John's Award Winning businesses have worked alongside Splash & Relax for over 10 years, meaning the new team has an in-depth knowledge of the brand, its offering and the challenges.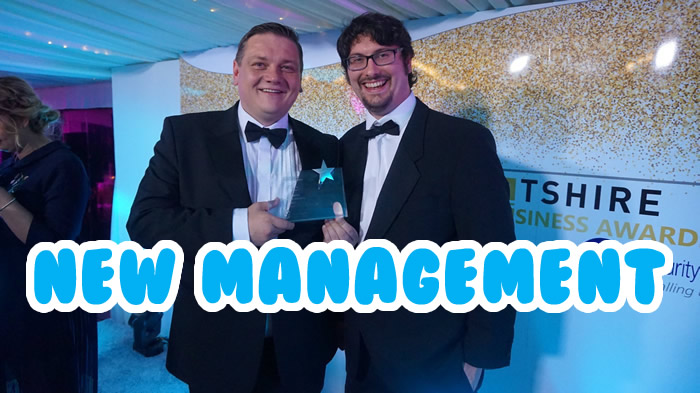 Meet The New Team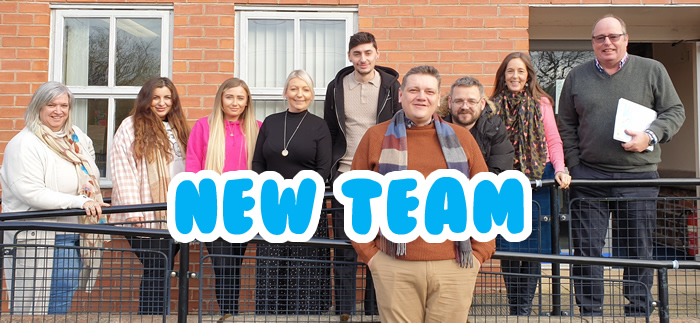 Ian O'Neill heads up a new office and a new team with the relocation of our main offices. New sales and customer service members have joined Splash and Relax and we look forward to a new era in 2022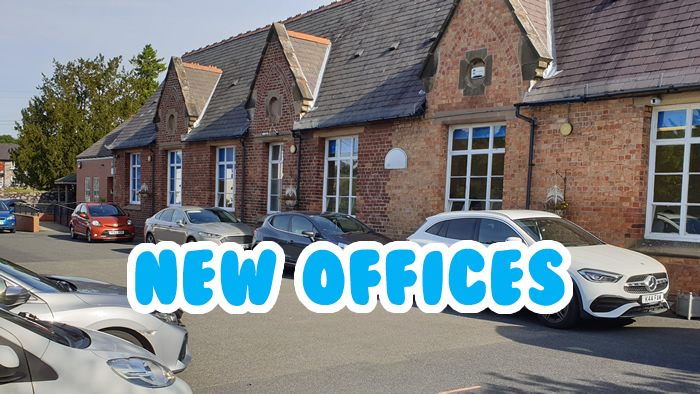 Our products
We are one of the main dealers and online retailers of hot tubs, pools and leisure products, working with and retailing major brands including Intex, Bestway, Passion Spas & Canadian Spa. We keep our prices low by cutting out the middlemen and expensive showrooms to offer you some of the cheapest prices in the UK.
Which suppliers and brands do we work with?
Splash & Relax use a range of quality suppliers including The Canadian Spa Company and Artesian Spas. We also offer an extensive range of in-ground & above-ground swimming pools and water treatment products, from major manufacturers including Intex, Bestway, Doughboy, Vogue, Trevi, Plastica and Zodiac. The choice stretches from cheap inflatable pools, through to steel and wooden above ground pools, right the way through to easy to install kit in-ground swimming pools.
On our website, you will find a myriad of quality leisure products for indoor and outdoor use. These products are supplied by leading manufacturers including Jump For Fun, Super Tramp, Grange Fencing, Riley and Plum. Product choices include trampolines, sledges & toboggans, snooker, pool air hockey & table tennis tables, giant garden games, wooden & metal play structures, garden decking, fencing, pergolas & arches, garden buildings & chalets - and much more!
Check out our fantastic offers for hot tubs, swimming pools, trampolines and garden games - and with prices to suit everyone, there's no better time to get started. If you have any questions, don't hesitate to call us on 01403 800325 and we will be happy to help find the right products for you.