The British Spa Company Buying Guide
Key Features of a British Spa Company Hot Tub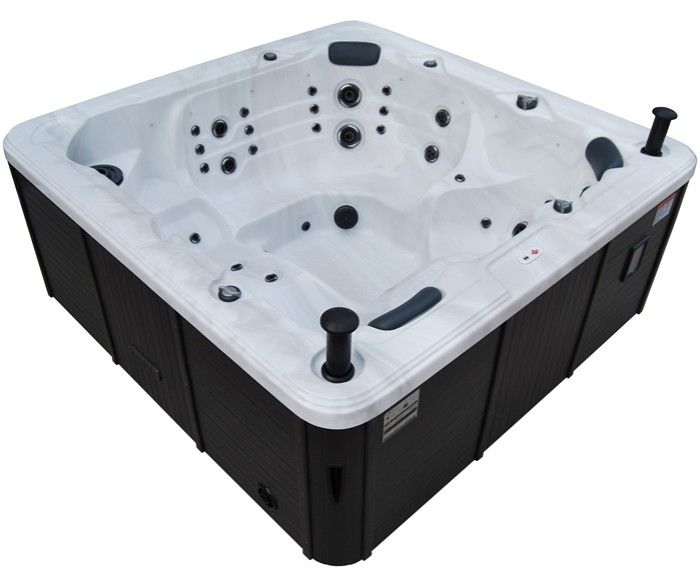 Ultimate Luxury Garden Hot Tubs
Balboa Controls
Waterway Pumps
Aristech Acrylic
World Class Water Jets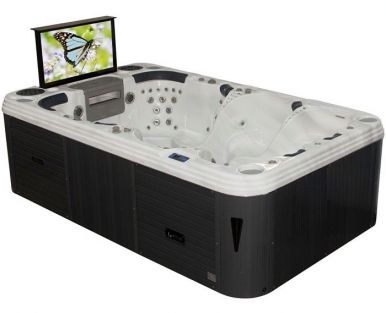 In-Tub Entertainment
Theatre Experience
Televisions
iPod and MP3 Play
Awesome LED Lighting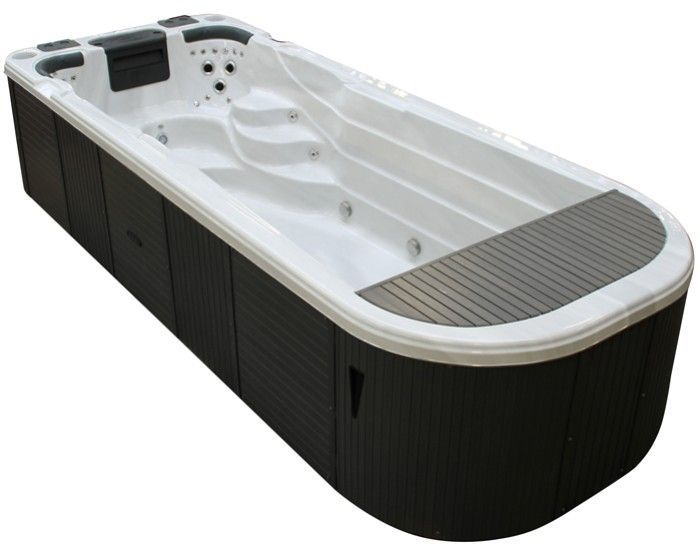 Relax or Exercise
Swim Spas Available
Turbo Swim Jets
Accessories Available for Swim Spas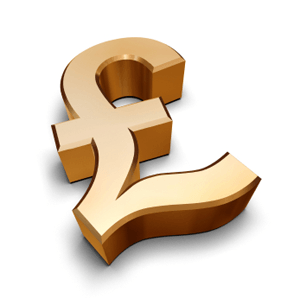 Spread the costs with our Finance Option*
We can lend between £500 - £15,000
Low interest rate of 14.9%
Spread between 1 - 5 years
Deposit of 25% normally applies
Call us for more information
*Subject to status
Your Guide to The British Spa Company at Splash & Relax
Introduction to The British Spa Company
When it comes to supplying high quality, luxury garden hot tubs and swim spas at great value, The British Spa Company are the leaders. As the production of their products go, their hot tubs and swim spas are made from the best materials on the market. Each detail is manufactured carefully and testing is carried out throughout pre, during and post production. As a result, Splash & Relax can bring you quality standards that are always met by The British Spa Company.
Available now from The British Spa Company are two options: The first being luxury garden hot tubs for ultimate relaxation, or, powerful swim spas with ability to cater for exercise and a relaxing swim experience.
Exercise with World Class Swim Spas
Swimming bars are sometimes overcrowded and not always accessible to all. Not to mention, prices can go through the roof, especially for those wanting a single swim every now and then. The British Spa Company have come up with better alternative. There swim spas are available for exercise and relaxing swims and you'll be able to use it whenever, forever.
The swim spas that are available vary in size, but all pack an awesome punch with turbo swim jets enabling you to control the pace of your swim and recreate long lengths that can be tricky to achieve at a local swimming bars.
Entertain with The British Spa Company
At Splash & Relax, entertainment of all types is important. The British Spa Company duly deliver this, most notably with the Nortfolk Theatre Hot Tub. This hot tub really is all of your dreams rolled into one. Catering for a large group of people (10 people), this monster tub has a HUGE jet count of 126.
Entertainment wise is where it wins everyone over. This hot tub includes a 42" pop-up LCD TV with four 3hp pumps, a circulation pump and 50 awesome LED lights.
For something a little more low key, but also very entertaining, the Kent Plug & Play Hot Tub with 20 jets would be ideal. Simply plug the cable available into a suitable waterproof 13 amp socket, fill it up and on your way you go!
Best Sellers