Buying Intex Products from Splash & Relax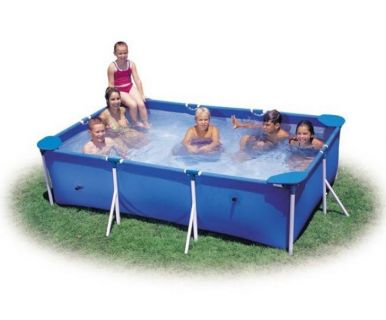 World Class Swimming Pools!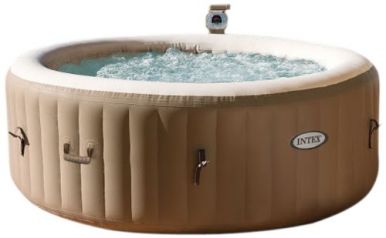 Intex Inflatable Hot Tubs!
Three models available!
Ultimate hot water relaxation!
Cater for a group!
Easy to set-up and take down!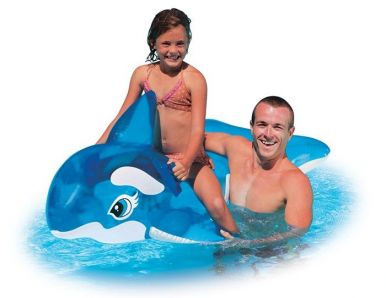 Wide Range of Pool Inflatables!
Classics for holiday time!
Made from the best materials!
Fun designs!
Easy to inflate & durable!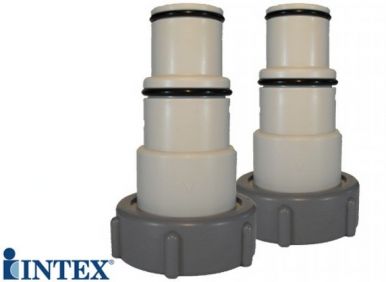 Intex Pools Accessories!
Pool cleaning kits!
Adaptors & hoses
Pumps & filters!
Pool Heating!
Your Guide to Intex from Splash & Relax
Introduction to Intex
Now based in China, Intex are dedicated to producing some of the world's finest and highest quality products in the inflatable and swimming pool market. The company have decades of experience in providing enjoyment to people with garden swimming pools. Intex are dedicated to producing high grade vinyl, heat sealed inflatable swimming pools with many different styles of indoor and outdoor recreational above ground products.
Intex are one of our most popular brands here at Splash & Relax and it isn't hard to see why. We stock a wide range of above ground swimming pools including inflatable, paddling, metal frame pools and swimming pool inflatables.
New Intex Inflatable Hot Tubs
For the new summer 2014 season, we have introduced two hot tubs from Intex. The PureSpa Bubble and PureSpa Jet are both now available at great prices. These hot tubs come with 120+ high performance bubble jets in the base which sets up invigorating massage for buyer's.
Other exciting features include Plug and Play 13 amps, puncture resistant 3-ply laminate material and insulated cover to minimise heat loss. These cool inflatable hot tubs take just 30 minutes to set up, too.
Intex Warranty at Splash & Relax
When stated, Intex products at Splash & Relax are covered by a manufacturer's warranty. The liner of a swimming pool is covered for 3 months and the electrical components for 1 year.
There is no warranty on the inflatable parts or accessories of Intex products and in the event of product failure a claim can only be made through the relevant warranty line. Customers should also note that the manufacturer will only replace the faulty component.
Best Sellers