Kids Swimming Pools Buying Guide
 Buying Kids Swimming Pools from Splash and Relax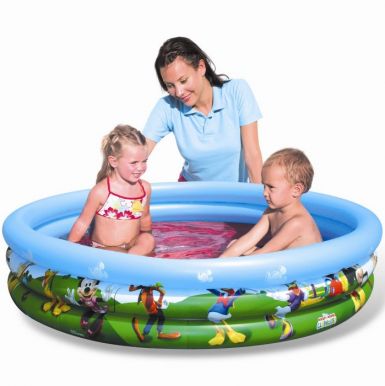 Over 80 Paddling Pools from £4.49!
Paddling pools for young babies
Intex paddling pools
Bestway paddling pools
Best selling ranges!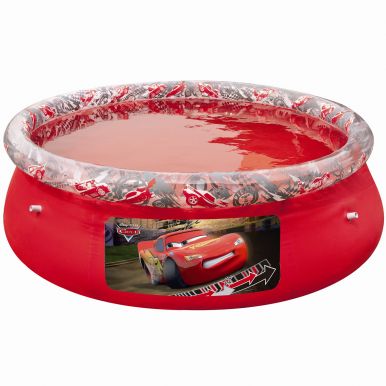 Branded Kids Swimming Pools!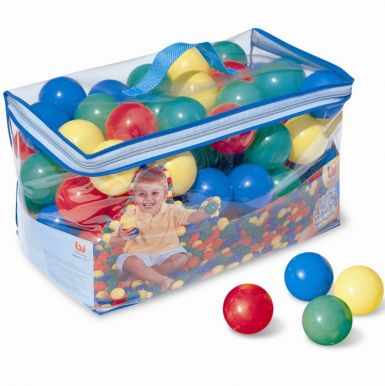 Kids Swimming Pools Accessories!
4 choices of inflator pumps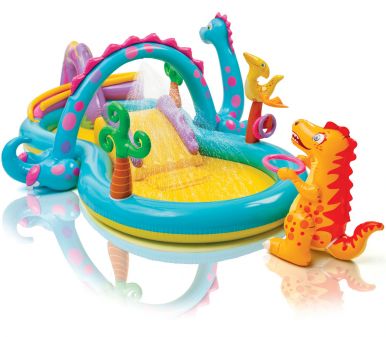 Exciting Play Centres from £33.99!
Cater fun for all!
Jungle and dinosaur themes!
Water slides, sprayers and fun balls!
Safety landing mats
Your Guide to Splash and Relaxes Kids Swimming Pools
Introduction to Kids Swimming Pools
Kids swimming pools are big part of the summer for many family. When the sun comes out and the hot weather approaches, as a nation we spend many an hour our gardens having fun and creating memories with our children.
With this in mind, Splash and Relax provide a comprehensive range of kids swimming pools. We stock close to 100 paddling pools, ready and available online for the approaching summer months. Whether you have a 1 year old baby or an over-energetic 8 year old, we have a range of kids swimming pools at your disposal.
Kids Swimming Pools for 1 - 6 year olds!
Catering a pool in your garden for a child around this age section is cheap, easy to set-up and excellent for space consumption. For a young baby the Lil'Star Paddling Pool would be ideal, being easy to supervise. A step up would be the Ocean Life Paddling Pool, being 40" in diameter making it suitable for two small children.
For 5-6 year old, under supervision, the Coral Reef Snapset Paddling Pool is an 8ft bowl of fun! Built by Intex, the pool is easy to construct, with no tools needed and a repair patch include - all for just £16.99!
Kids Swimming Pools for 6+ year olds!
Bestway and Intex are our two top swimming pool brands and they really are expert when it comes to producing kids swimming pools. For kids in this age bracket, a good first choice to cater for around four people would be the Bestway Fast Set Round Inflatable Pool 8ft x 26". Built with triple strength heavy gauge PVC side walls, under supervision, this is a great choice at £29.99!
Excellent metal frame pools from Bestway are available in their droves, too. The 8ft x 24" Ocatagonal Paddling Pool is an excellent choice for older kids at £69.99. Being easy to set up, it can hold up to 456 gallons of water, coming with a free DVD for pool set up.
With kids swimming pools, all products are covered by a manufacturer's warranty and customers should note that the manufacturer will only replace the faulty component.
View our kids swimming pools here.
Best Sellers