Buying Doughboy from Splash & Relax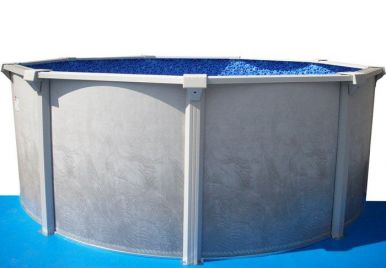 Dougboy Steel Swimming Pools!
Huge array of sizes!
Excellent build quality!
Wooden effect steel pools!
Ideal for large gardens!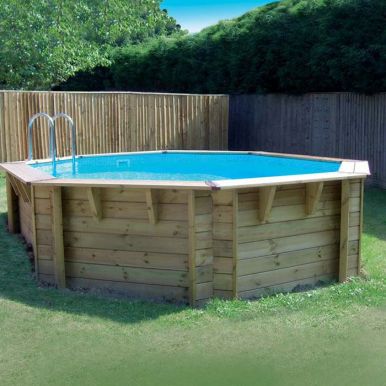 Dougboy Wooden Swimming Pools!
Top of the range timber!
Eye catching wooden finishes!
Innovative with strength in mind!
Models available with a guarantee!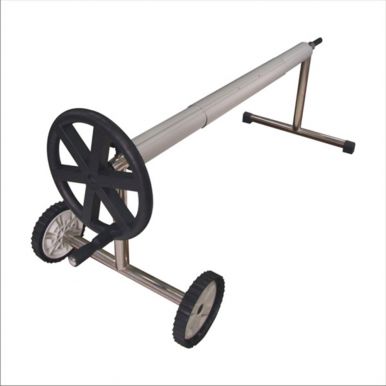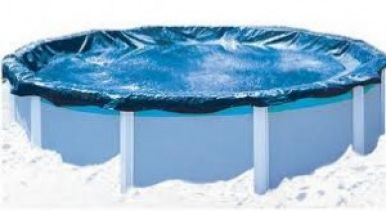 Make Room for Doughboy!
Huge swimming pools require huge gardens!
Ideal for country clubs, caravan parks etc.
Large pools built for safety and security!
Your Guide to Doughboy from Splash & Relax
Introduction to Doughboy
Doughboy has been around for over 60 years giving birth to the world of above ground swimming pools and have earned worldwide recognition and reputation for creating and maintaining the highest standards of design, engineering and services in regard to their products.
There isn't any better value above ground pool than a Doughboy pool. Produced on their huge 660,000 square foot manufacturing facilities in the US, they are constantly innovating and exploring with new design concept to match fun and safety as one.
A Sense of Security
When it comes to safety and security, Doughboy pools have it nailed down, quite literally. In providing a range of steel and wooden pools, these above ground swimming pools can be left bare at night without you needing to worry that anyone will try stealing your Doughboy pool.
Made from extremely heavy duty, robust and quality materials, no one is going to run away with your pool anytime soon. With the materials being so strong and worthy, they take little maintaining on the outside, these pools.
The Complete Outdoor, Above Ground Swimming Pool
So you have your pool and wonder how you are going to help look after it, set-it up or maneuver around it?
Luckily, at Splash & Relax, we provide everything to do that via the reputable Doughboy brand. When winter comes around, we provide excellent Winter Debris Covers for Doughboy Pools, as well as over cover for all-year round.
With these pools being very large and sometimes quite tall, you'll need to get in and out in a safe, and dignifying fashion. A range of ladders are available from Doughboy making for easy maneuverability in-and-out of your swimming pool.
Heaters, pumps, skinners and a whole lot more accessories are also available online at Splash & Relax to give you the full package.
Find everything Doughboy here.
Best Sellers