Hot Tubs
Add a little bit of luxury to your life with a hot tub. Whether you are on a budget or if you're looking to splash out on a hot tub, Splash & Relax have the perfect model for you. What's more, all our hot tubs come with the necessary set-up and maintenance guides to help install and keep your hot tub working to its best.
Choose from a wide range of luxury hot tubs in our range of inflatable and portable hot tubs. Our wide range includes the complete Lay Z Spa range; these are some of the best-selling hot tubs on the market and are ideal for year-round use.
Our range of luxury garden hot tubs are ideal with those who have space to spare and money to spend. Our range includes one-off designs from brands such as The Canadian Spa Company, offering a luxury lifestyle in the comfort of your own home.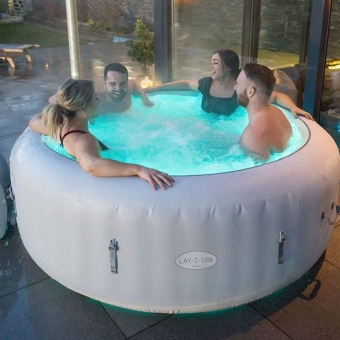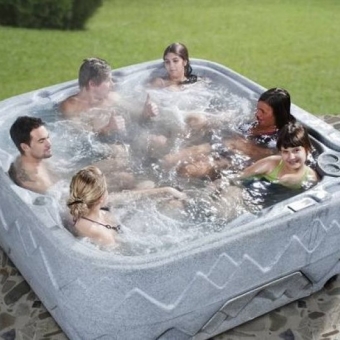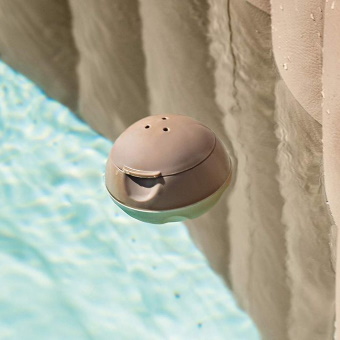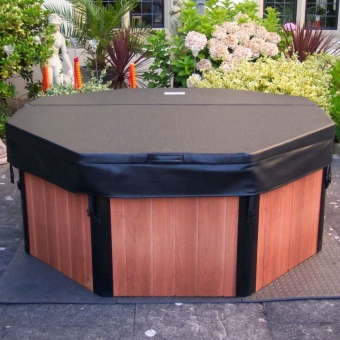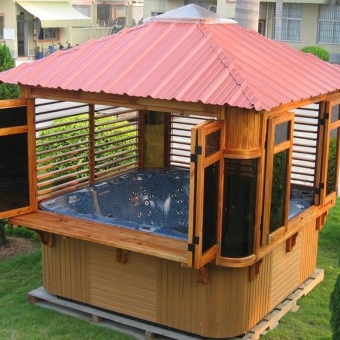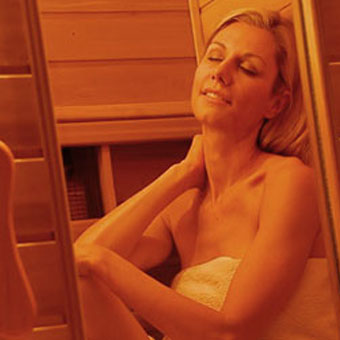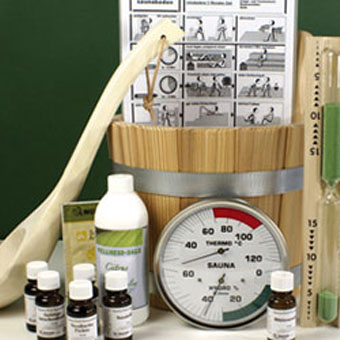 Adding a hot tub to your garden doesnít need to be an expensive endeavour. The range available online from Splash & Relax includes a wide variety of hot tubs, with something to suit every budget, garden, and family.
Inflatable Hot Tubs
Inflatable hot tubs are a popular choice, and itís easy to see why. These hot tubs can be set up in a jiffy and packed away and stored easily when they arenít needed, making them ideal for occasional use and gardens where space is at a premium. Splash & Relax offer a wide range of inflatable hot tubs from brands such as Lay Z Spa and Intex.
Garden Hot Tubs
If you have the space for a permanent hot tub or want to use it all year round, a luxury garden hot tub might just me what youíre looking for. Splash & Relax offer a wide range of garden hot tubs from brands such as Canadian Spa and RotoSpa.