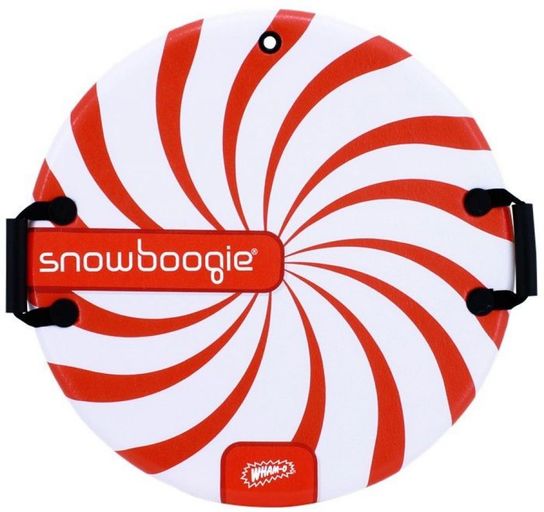 Air Disc Foam Saucer Sledge by Snow Boogie
* We aim to deliver by our estimated delivery dates, however they can't be guaranteed.
Top reasons to buy
Made by Snow Boogie
Helpful Telephone Support
SSL Secured Transactions
Maximum fun comes included when you buy this Snow Boogie Air Disc Foam Saucer Sledge. It seems that with sledges that the ones that are the fastest and offer the most thrills and spills, are most often the ones with the simplest of designs.
DELIVERY NORMALLY 2 WORKING DAYS.

×
If you have a question about this product, please use the area below, click 'SUBMIT' when you're done and we'll get back to you ASAP!
×
Limted time offer
Use code "SplashC1" to get 5% off* your basket.
This product will be .
* Discount only applies to first time customers. Code expires 31 Mar 2020.