×
Coronavirus (COVID-19)
We still have stock & we are delivering to our customers safely. Delivery times however are being affected by COVID-19, click here to find out more information.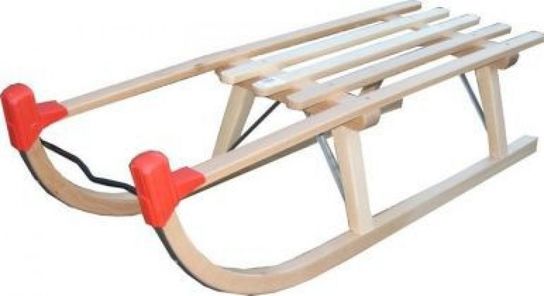 In stock
Davos 90 Traditional Sledge Toboggan
Top reasons to buy
A traditional classic design. A solid beechwood slatted deck, on a laminated beechwood frame and skids. Full length galvanized steel runners on the skids provide great grip on the snow.
Length 90cm
DELIVERY NORMALLY 2 WORKING DAYS, SUBJECT TO WEATHER CONDITIONS.

More Details
Ask a Question

×
If you have a question about this product, please use the area below, click 'SUBMIT' when you're done and we'll get back to you ASAP!