Play Doh Disney Princess Rapunzel Hair Designs
Top reasons to buy
FREE DELIVERY ON THIS ITEM.
Rapunzel, Rapunzel, let down your hair! Give Rapunzel a makeover with Play-Doh Disney Princess Hair Designs. Fill the styling head with Play-Doh, turn the handle and watch Rapunzel's golden locks grow! Then add braids, curls and a beautiful tiara to complete her new look.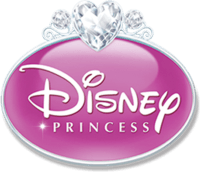 More Details
Ask a Question

×
If you have a question about this product, please use the area below, click 'SUBMIT' when you're done and we'll get back to you ASAP!