In stock
Hasbro Nerf N-Strike Elite Firestrike Blaster
Top reasons to buy
Made by Hasbro Toys
Free Delivery!
Helpful Telephone Support
Firestrike blaster comes with Light Beam targeting.
Precision Light Beam works on targets up to 15 feet away.
Tactical Rail is compatible with most N-Strike accessories (each sold separately).
Please note colours may vary.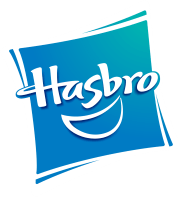 More Details
Ask a Question

×
If you have a question about this product, please use the area below, click 'SUBMIT' when you're done and we'll get back to you ASAP!