Articulate Your Life Board Game
Top reasons to buy
Made by Drumond Park
Free Delivery!
Helpful Telephone Support
Sister game to the classic Articulate. All new categories and questions. Includes two sand timers. Frantic word description game. For up to 20 players.
FREE DELIVERY ON THIS ITEM.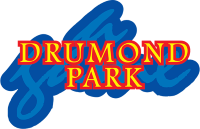 More Details
Ask a Question

×
If you have a question about this product, please use the area below, click 'SUBMIT' when you're done and we'll get back to you ASAP!