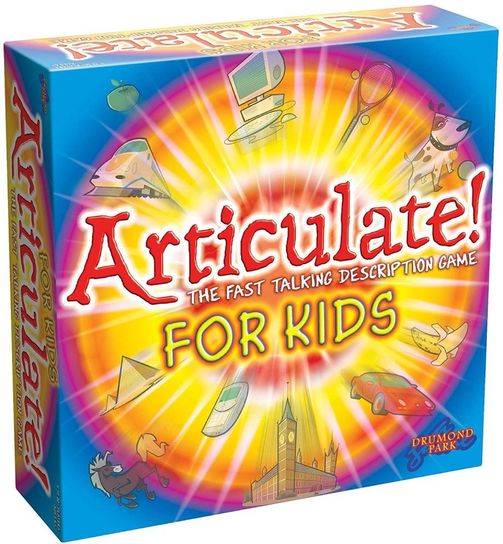 Articulate for Kids Board Game
* We aim to deliver by our estimated delivery dates, however they can't be guaranteed.
The brilliant game of Articulate! now suitable for children
Over 2000 new topics designed for players of ages 6 to 12
Playable by up to 20 children
Can be combined with the original game for fun for the whole family
Free Delivery!
Helpful Telephone Support
SSL Secured Transactions
FREE DELIVERY ON THIS ITEM.

The fast talking description game for kids. 356 cards with over 2000 entries. For 4 to 20 players. Manufacturer's recommended age 6 to 12 years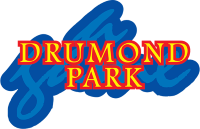 ×
If you have a question about this product, please use the area below, click 'SUBMIT' when you're done and we'll get back to you ASAP!
×
Limted time offer
Use code "SplashC1" to get 5% off* your basket.
This product will be .
* Discount only applies to first time customers. Code expires 31 Oct 2019.