×
Coronavirus (COVID-19)
We still have stock & we are delivering to our customers safely. Delivery times however are being affected by COVID-19, click here to find out more information.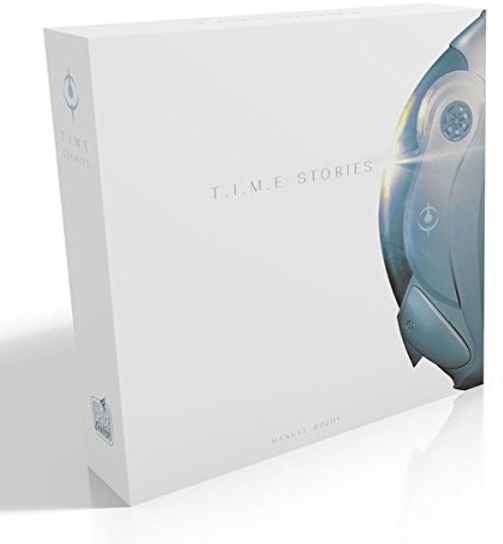 Show all images ▼
Hide images ▲

10
left in stock!
T.I.M.E. Stories Board Game
* We aim to deliver by our estimated delivery dates, however they can't be guaranteed.
Top reasons to buy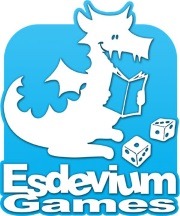 FREE DELIVERY ON THIS ITEM.
The TIME Agency protects humanity by preventing temporal faults and paradoxes from threatening the fabric of our universe. As temporal agents, you and your team will be sent into the bodies of beings from different worlds or realities to complete missions. Failure is impossible as you will be able to go back in time as often as you need to.
More Details
Ask a Question

×
If you have a question about this product, please use the area below, click 'SUBMIT' when you're done and we'll get back to you ASAP!