4M Kids Labs Anti Gravity Magnetic Levitation Kit
* We aim to deliver by our estimated delivery dates, however they can't be guaranteed.
Free Delivery!
Helpful Telephone Support
SSL Secured Transactions
Defy gravity and learn about levitation technology with this facinating and fun kit. Build a floating and rotating pencil and levitation screw that floats and rotates mid air. Construct a magnetic model which explains the working principle of the fastest land vehicle on earth. Encourage your children to get excited about science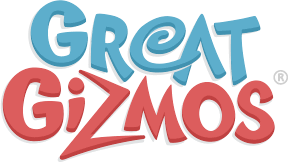 ×
If you have a question about this product, please use the area below, click 'SUBMIT' when you're done and we'll get back to you ASAP!
×
Limted time offer
Use code "SplashC1" to get 5% off* your basket.
This product will be .
* Discount only applies to first time customers. Code expires 31 Oct 2019.