6
left in stock!
Slimy Factory Slippery Slugs
* We aim to deliver by our estimated delivery dates, however they can't be guaranteed.
Free Delivery!
Helpful Telephone Support
SSL Secured Transactions
36-page coloured book providing detailed instructions and scientific information. Find out how to create fantastic slippery monsters and silly balls. Find out what viscosity is and how the gelling process is done. Find out what atoms and molecules are.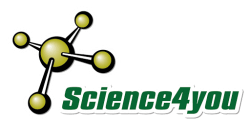 ×
If you have a question about this product, please use the area below, click 'SUBMIT' when you're done and we'll get back to you ASAP!
×
Limted time offer
Use code "SplashC1" to get 5% off* your basket.
This product will be .
* Discount only applies to first time customers. Code expires 31 Oct 2019.