The Science of Slime Educational Science STEM Toy
* We aim to deliver by our estimated delivery dates, however they can't be guaranteed.
Free Delivery!
Helpful Telephone Support
SSL Secured Transactions
Fun based education and Brain activating game. Make the most cool Slime Experience. 8 different experiments. Suitable for 8 years plus. Includes a 32-page book providing detailed instructions and scientific information.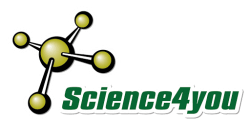 ×
If you have a question about this product, please use the area below, click 'SUBMIT' when you're done and we'll get back to you ASAP!
×
Limted time offer
Use code "SplashC1" to get 5% off* your basket.
This product will be .
* Discount only applies to first time customers. Code expires 31 Oct 2019.